"I do believe in spooks. I do believe in spooks. I do! I do! I do!" -- Cowardly Lion, The Wizard of Oz



Stay tu
ned for upcoming
Ghost Hunting 101 Class Schedules
~~~~~~~~~~~~
Ghost PRO in the News!
WSPA interview with Connie Legrand
Anderson Independent Mail
The Easley Progress
Upstate Biz
Anderson Independent Mail
Anderson Independent Mail
Back by Popular Demand! Ghost Hunting 101 So... you think you want to be a ghost hunter? Come and learn from real professional paranormal investigators with the Ghost PRO (Paranormal Research Organization) team. Learn best practices for ghost hunting and reviewing evidence. You need to know what to do... and what NOT to do. Fee includes field trip.
Saturdays, October 21 and 28, 2017, 6-9 pm $40
Join us at Liz Daly Designs, 1801 Rutherford Rd Greenville 29609 (old Steel Heddle building)
Seating is limited. Registration required to secure your seat in the class.
You can pay through PayPal by sending your payment to catvinson2003@yahoo.com. Be sure to include your name, email address, and phone number in the the note block. If you don't have a PayPal account, email the GhostPRO team at info@ghostpro.org.


~~~

" Flashed!" Friendly spirits oblige the Ghost PRO team by turning on flashlight It was on this Downtown Greenville investigation, where the spirits were purported to be curious and friendly, that we chose to experiment with multiple technologies during attempts at contact. In this instance, we used a decidedly low-tech method, a simple battery-operated flashlight. We loosened the flashlight's casing so the batteries just barely make contact with the connectors, the theory being that a sprit would need only the smallest amount of energy to nudge the lights into contact with the batteries, although with conscious effort. We pre-tested the steadiness of the set-up by stomping about the flashlight, assuring the need for a physical touch--if you can call it that-- to the flashlight will be needed to produce results. It worked far better than we expected!

~~~~~~~~~~~~~~~~~~~~~~~~~~~~~~~~~~

The Ghost PRO Team Recommends:

~~~~~~~~~~~~~~~~~~~~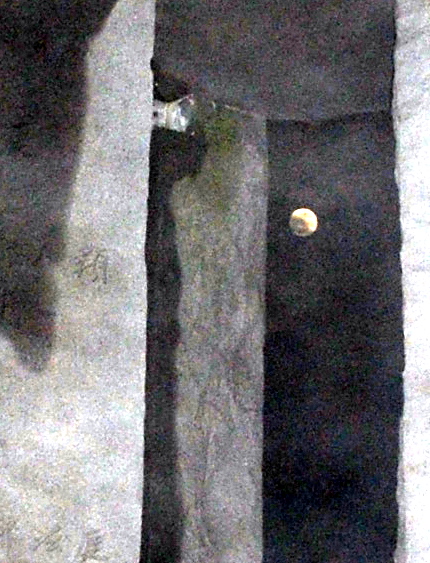 Road Trip! A Visit to the Mysterious Georgia Guidestones ...in the Fog ...After Dark.... On an unseasonably warm winter day in the first days of 2012, this GhostPRO Mariel set out with pals for a day of geocaching (a sort of a world-wide scavenger hunt facilitated with GPS guidance and compass coordinates). We had explored the small town of Commerce and I suggested on our way back we stop by the Georgia Guidestones. Their mystique guaranteed the monument to be a logical location for a cache. And thus it came to be that we found ourselves in rural Elbert County Georgia, in a lonely field….in the dark….and the fog…. face-to-face with the "American Stonehenge" looming before us in all its gray granite glory.....more ~~~~~~~~~~~~ The newest addition to our equipment line-up: P-SB7 ITC "Spirit Box"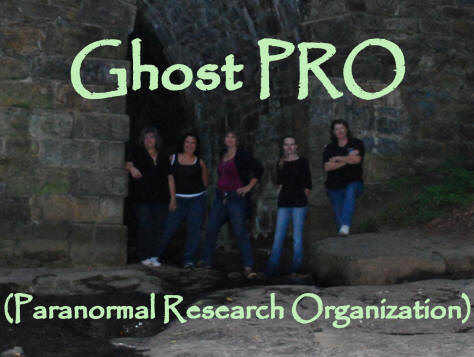 ~~~~~~~

Community Outreach:

check out our new page!

~~~~~~~~~~~~~~~~~~~~~~~~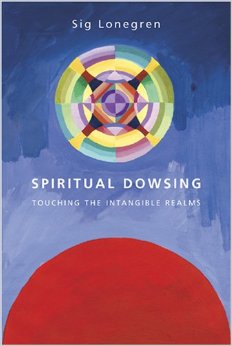 Book Review
Spiritual Dowsing: Tools for Exploring the Intangible Realms
by Sid Lonegren
In this wonderfully detailed book, Sid Lonegren gives us real tools for dowsing and more, as the title suggests. This book is important in that it explores the history of dowsing. It is my contention that in order to know where we are in any given circumstance it is important to know from whence we came, so prepare for an amazing history lesson. For hundreds of years, dowsers have practiced their craft in societies that suspected them of dabbling in Black Arts while at the same time desperately needing their skills for finding life-giving water. Dowsers often walked a fine line between the two paradoxes. Therefore this book often reads like a good mystery and, as the historical context is carried throughout the book, I found myself reading into the night........more
~~~~~~~~~~~~~~~~~~~~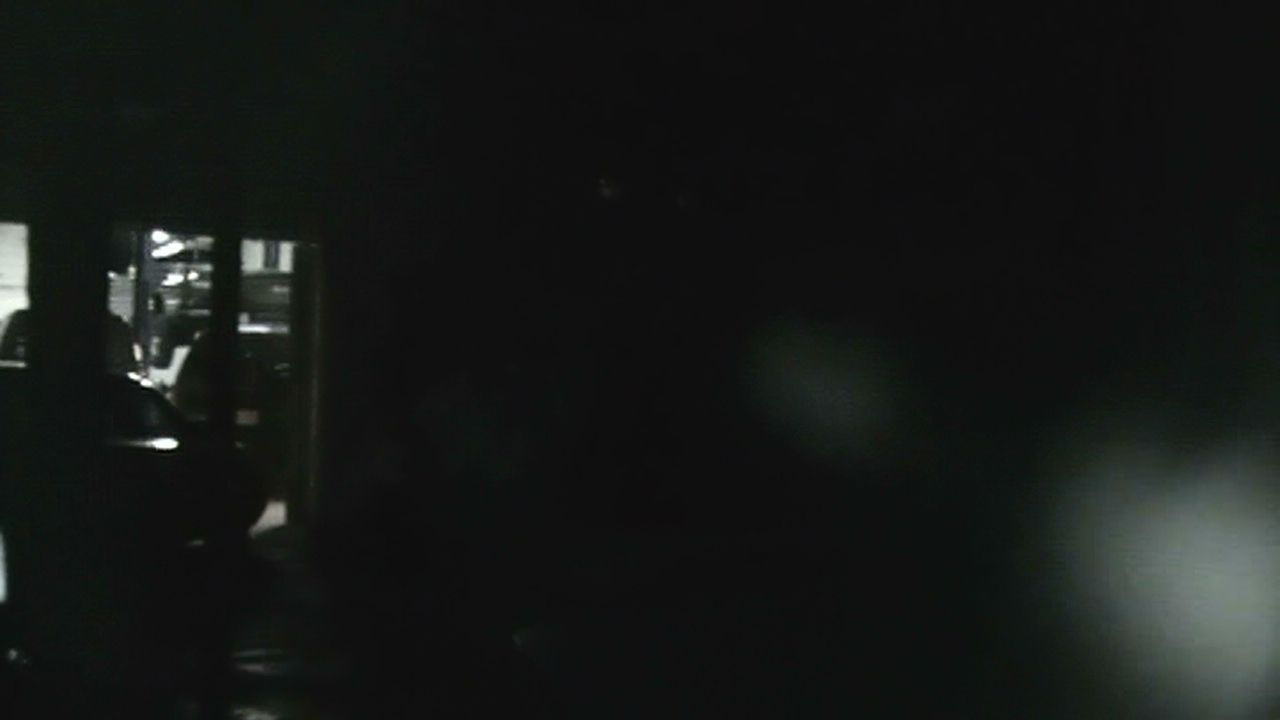 See the Ghost PRO team's debut on YouTube: clip "Puff of Ghost" from the Body Shop Green Man investigation......Direct link here


~~~~~~~~
How's the Weather for Ghost Hunting?
Developed by West Virginia Ghosts www.wvghosts.com. They have also developed a version for your desktop.
Who We Are:
Based in upstate South Carolina, Ghost PRO is a non-profit paranormal research organization whose goal is to assist those who are experiencing unexplained activities in their homes or businesses. Through careful observation, in-depth research, investigative data collection, and unbiased analysis, we attempt to provide an explanation for the events being experienced. Our team members are dedicated individuals who all share a deep interest in the paranormal. In our everyday guises, our careers include college training coordinator, educator, customer service rep, and jewelry artist; yet when the Ghost PRO team gathers to conduct an investigation, a pool of incredible talent is formed that utilizes the gifts of our sensitivities and our capacity for logical reasoning from within a creative perspective.
Our Mission:
Through historical research, team investigations, and scientific analysis, the Ghost PRO team wants to determine and understand the unexplained and paranormal events that are not uncommon for many people. The Ghost PRO team will approach every situation with an attitude of learning, professionalism and utmost respect for the client as well as the subject of the investigation. The Ghost PRO Team will reveal their findings in a professional and timely manner and have gained knowledge in the quest to understand the unexplained.
Our Vision:
The vision of the Ghost PRO team is to help people who are burdened, concerned, or curious about the paranormal phenomena happening in their lives.
~~~~~~~

Proudly Affiliated with Ghostvillage.com!

Vote for us here!

Click on our affiliate's site to vote Ghost PRO (Paranormal Research Organization) your favorite site!