"The light at the end of the tunnel is not an illusion. The tunnel is."

~~ Epictetus (Greek philosopher associated with the Stoics, AD 55-c.135)
Ghost PRO & Friends Outing to Stumphouse Tunnel, Issaqueena Falls,
and Old Pickens Courthouse
6-19-2010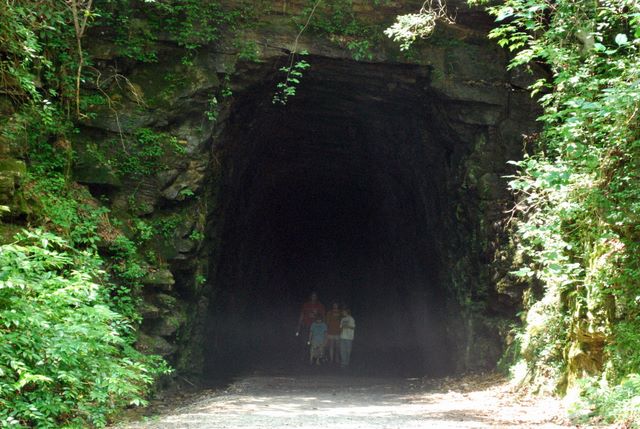 The mist at Stumphouse Tunnel occurs when the heat of the day meets the constant 59-degree temperature of the tunnel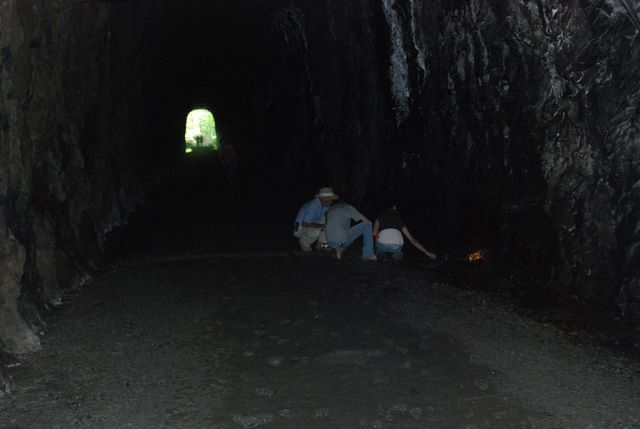 GhostPRO team members examine the tunnel's interior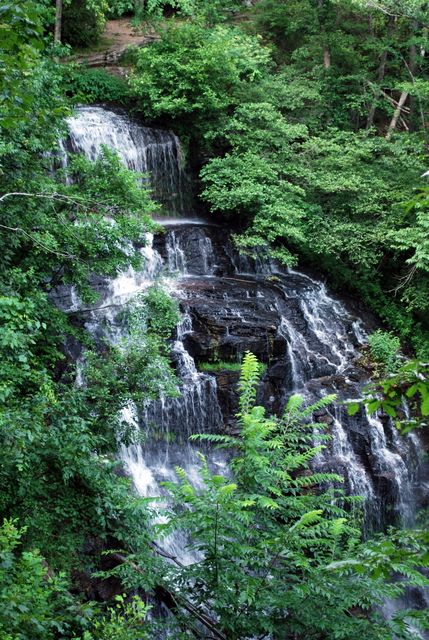 The majestic beauty of Issaqueena Falls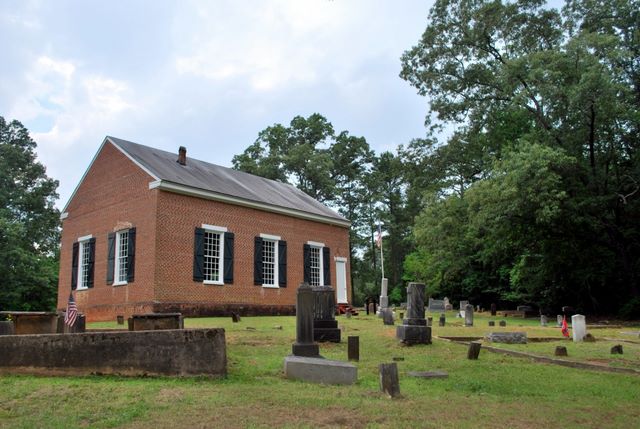 Have you ever visited the old town of Pickens Courthouse? Did you even know it existed?
Back to Investigations page
Stumphouse Photos