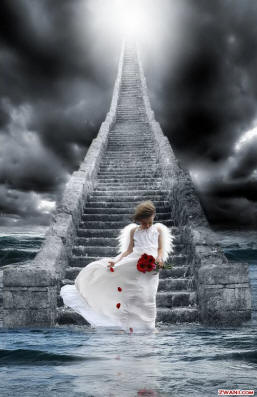 From time to time, we hold a
Ghost PRO Public Forum!
Meetings will be the 4th Monday of each month
.
On holiday hiatus until March
Next Meeting:
~~ off for the summer ~~
7pm – 9pm
Captain Kimberly Hampton Memorial Library
304 Biltmore Road
Easley, SC 29641
(864) 850-7077
~~~~~~~~~~~~~
The Ghost PRO Public Forum is a discussion group for those interested in all things paranormal. Topics of interest vary from month to month. This is your discussion group – tell us what you want to talk about. Suggestions welcomed!
Meetings are usually held on the 4th Monday of each month (we try to work with holiday seasons).
Watch for the notice to be posted below with regard to specific monthly meetings – please do not show up at the library without checking here first! RSVP to Catherine at cat@ghostpro.org .
Please contact Cat@ghostpro.org if you have questions about the monthly meetings or if you have a topic of interest that you would like to present to the group for discussion
This is an opportunity for those interested in the paranormal to meet and discuss their experiences with others.
Previous meeting topics include:
Ghost Hunting 101 - Overview
2012: What Does It Mean For You? (2012 Phenomenon)
Hello, Uncle Bill? (After Death Communication)
Ghosts & Spirits & Hauntings…OH MY! (Ghosts, Spirits, Hauntings)
You Again?!? (Reincarnation)
UFO's / DUMBs
Spirit Guides
Meditation