That Tricky Camera
A little of nature's "atmosphere" can go a long way in affecting the outcome of your photos. Here, a single stray raindrop on the camera lens has created a number of strategically placed shapes that mimic a number of unusual anomalies. Always be aware of what may be naturally occurring in your surroundings when using your equipment.
Rain and smoke set the mood for atmosphere..... which made for an "otherworldly" Maypole......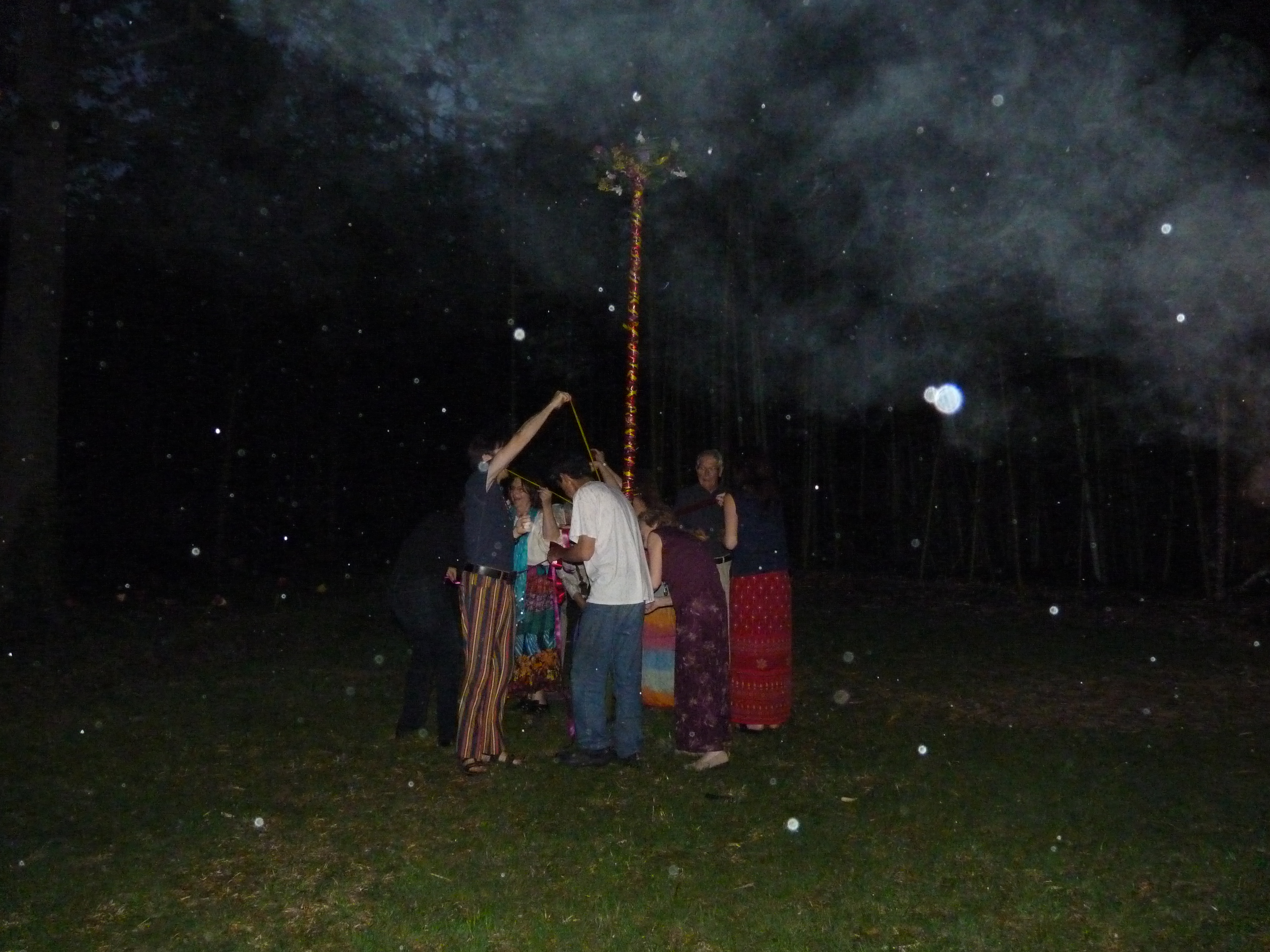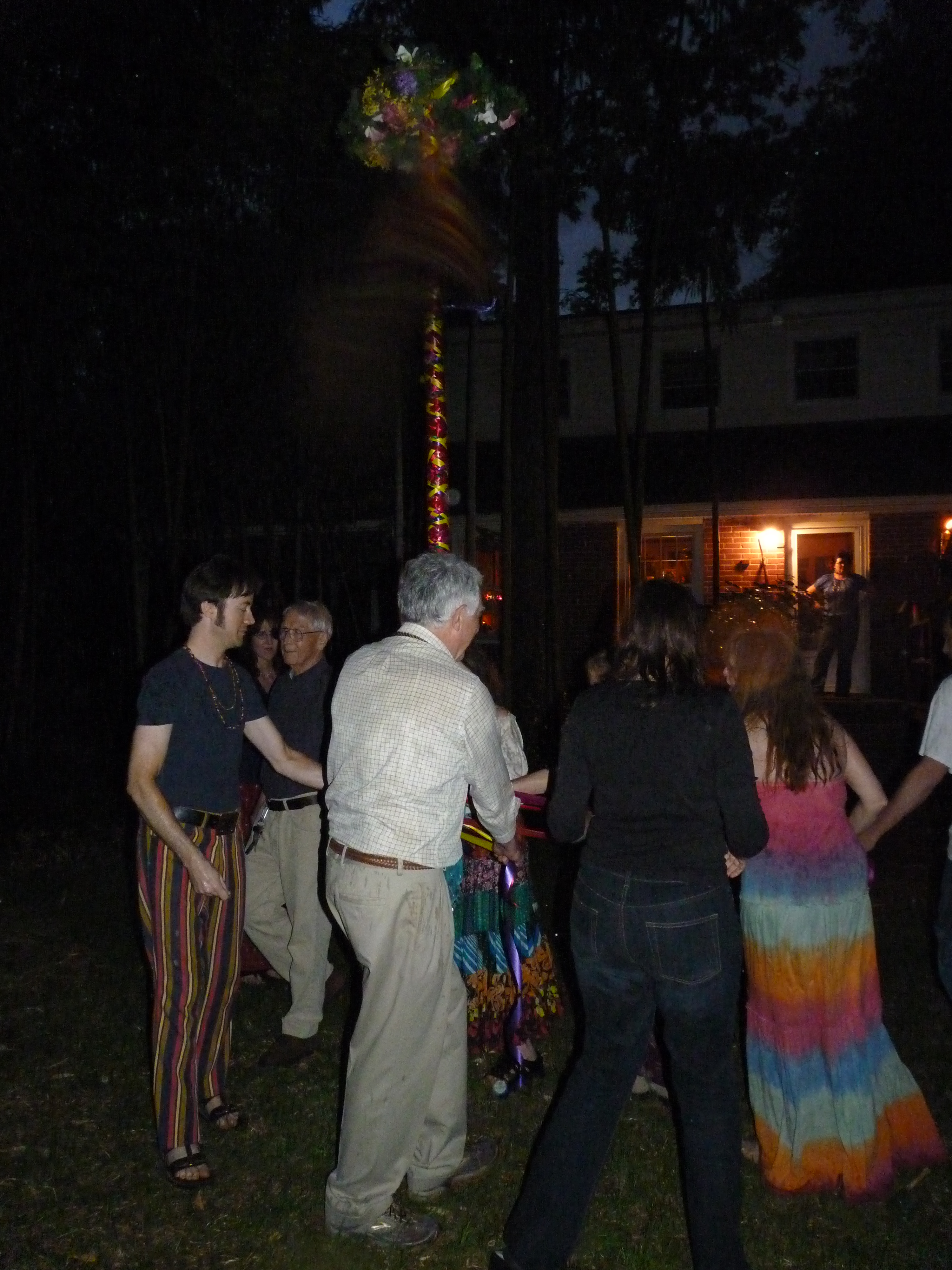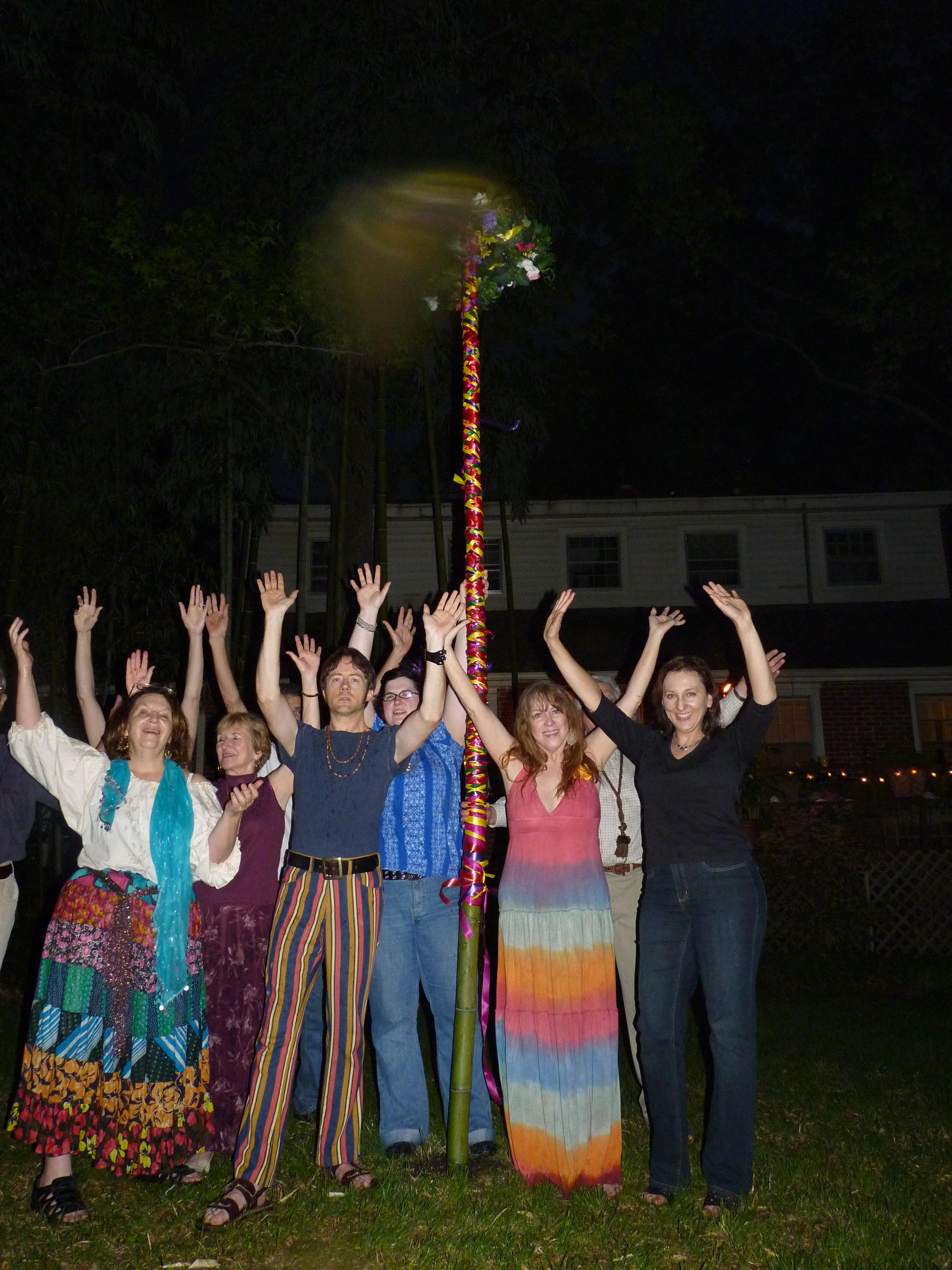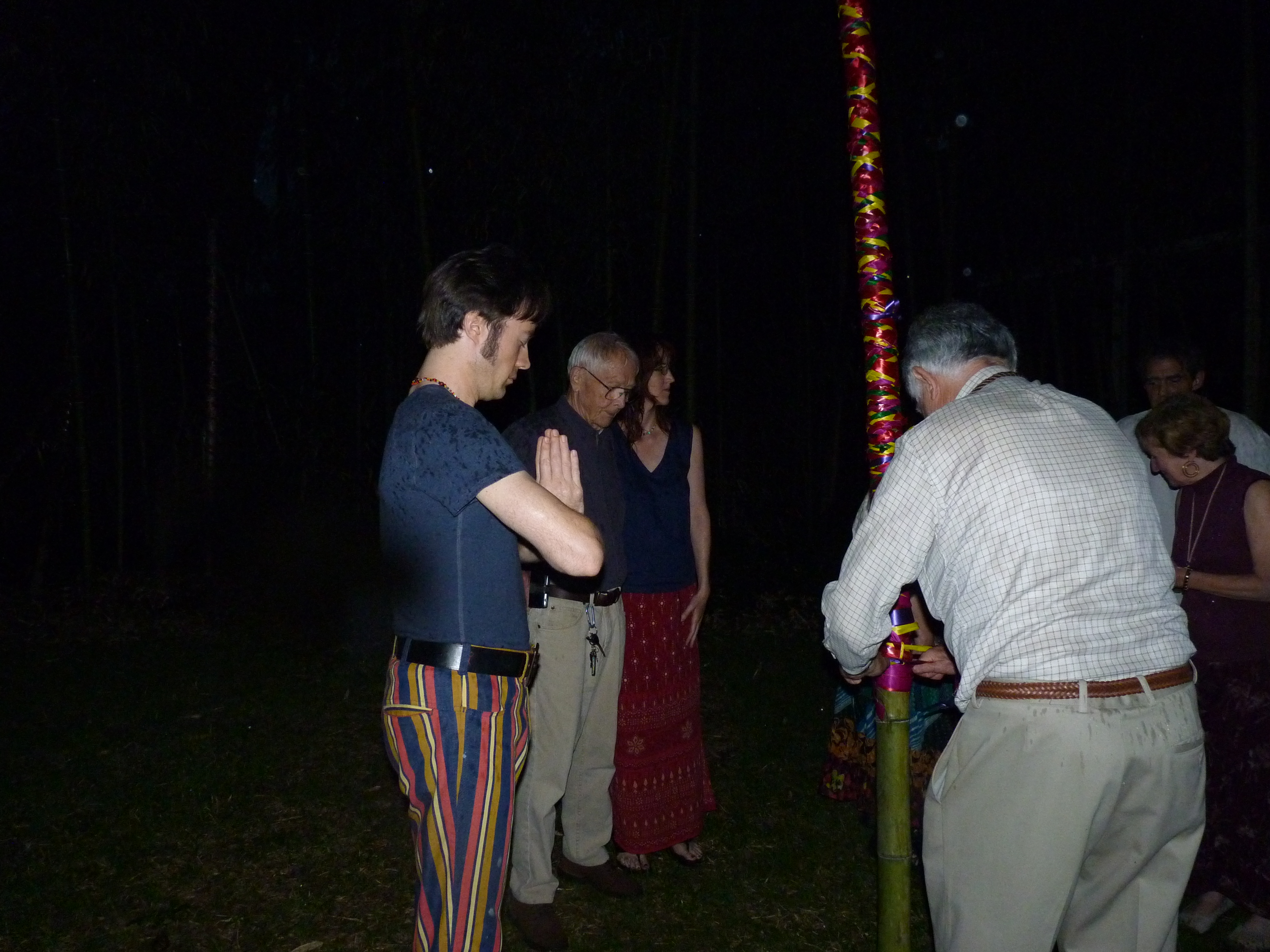 ....but it was just water on the lens and not a shadow visitor.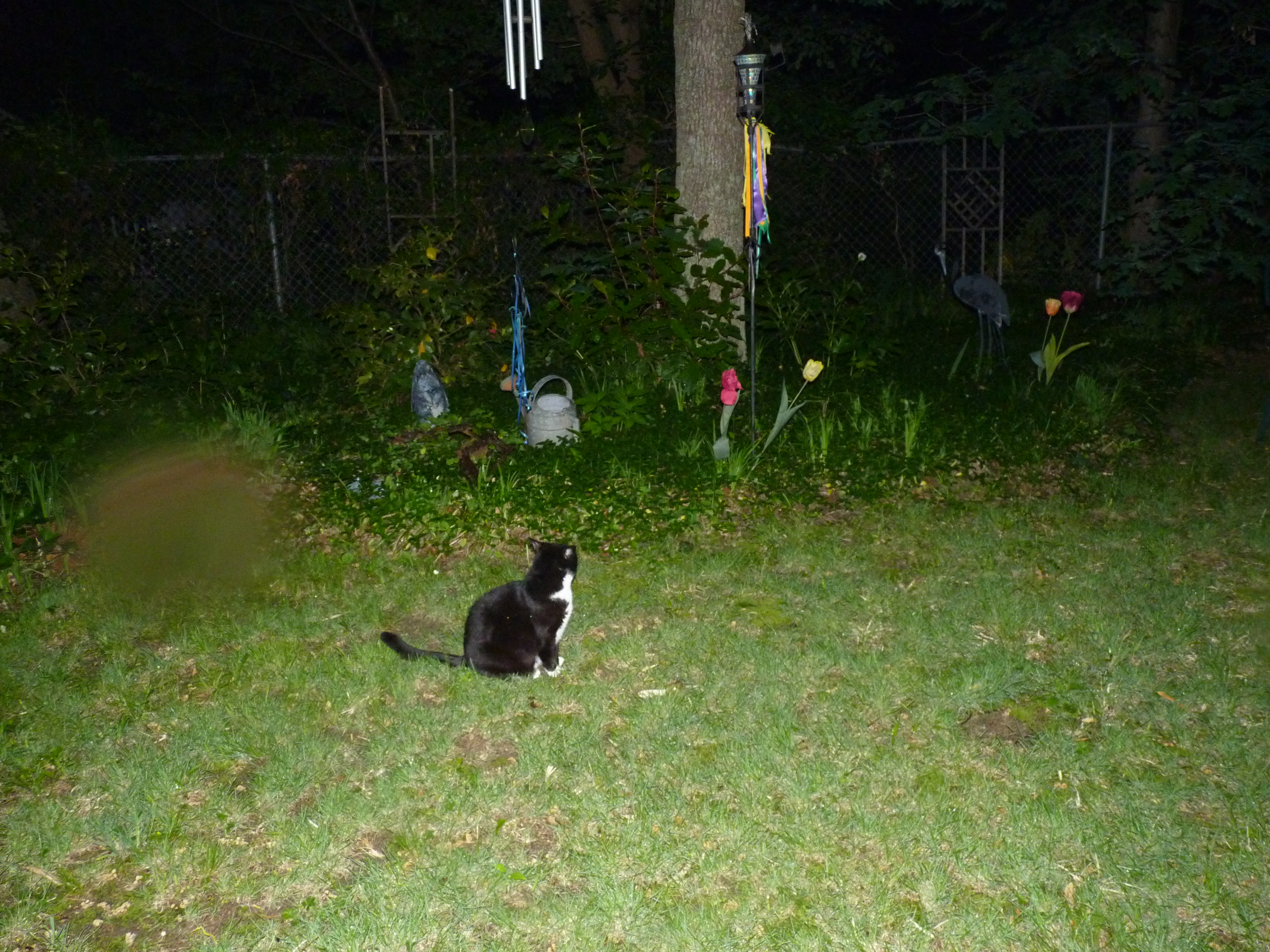 Though faeries and orbs would have been most welcome, as far as we could tell, our only visitors were raindrops and the family cats.
Got a mysterious photo?
Do you ever snap a photo that appeared, ah, odd, to say the least, or showed something that simply was not supposed to be there? Of course, it could be a lens flare, a setting on your camera that was inappropriate for the conditions of the photo that was taken, or...is it something paranormal? Thanks to all of you who have shared your unusual photos with us. You may send your photos and comments to:
info@ghostpro.org
Ghosts Amongst the Gravestones